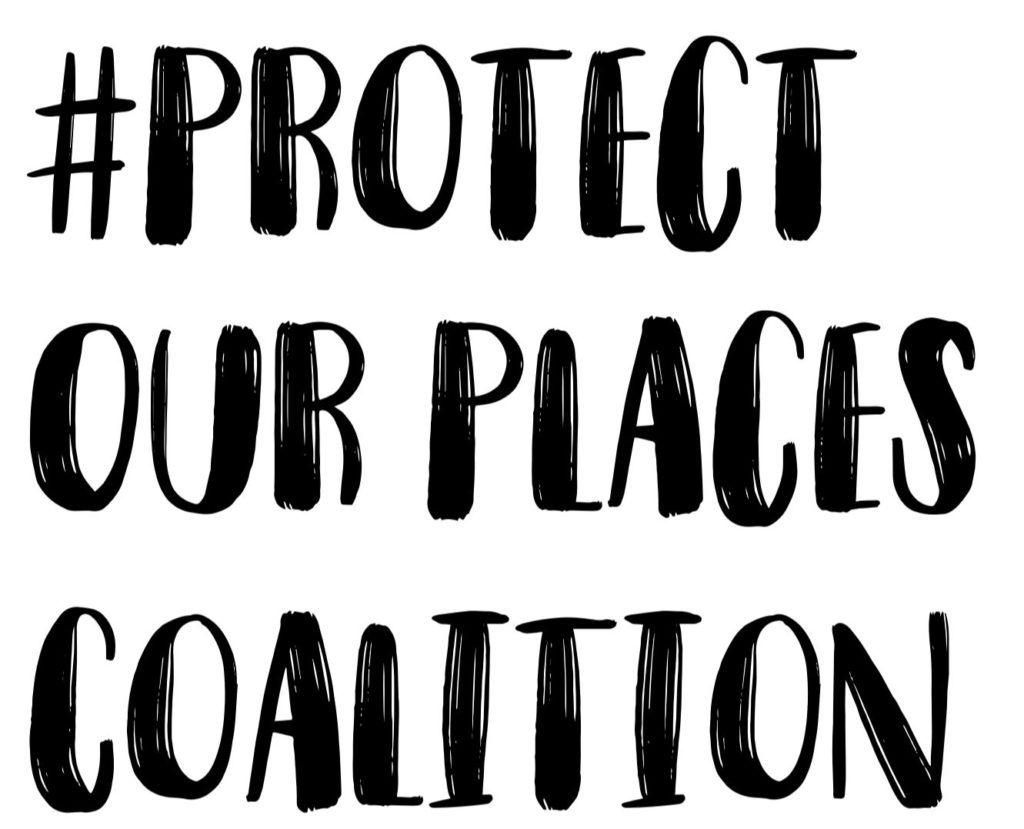 Not-for-profit corporations hold property in service of their missions: they own buildings that house day cares and mosques, arts organizations and churches, food pantries and theaters; they own land for community gardens, playgrounds and farms. State Law is clear that they are all entitled to property tax exemptions from the date they purchase the property.
New York City's taxation system puts community property at risk: when such organizations do not apply for and annually renew the tax exemptions they are entitled to get from the City under New York State law, the City sells the accumulated debt to private entities for collection and potential foreclosure.
The Protect Our Places coalition is working together to:
Please click the links above to join any of these calls to action!
Join the Protect Our Places Coalition!
Nonprofits, advocacy orgs, coops, small businesses, community garden groups, block associations, individuals and more are invited. Start the conversation here. Please write "join pop!" in the message section: