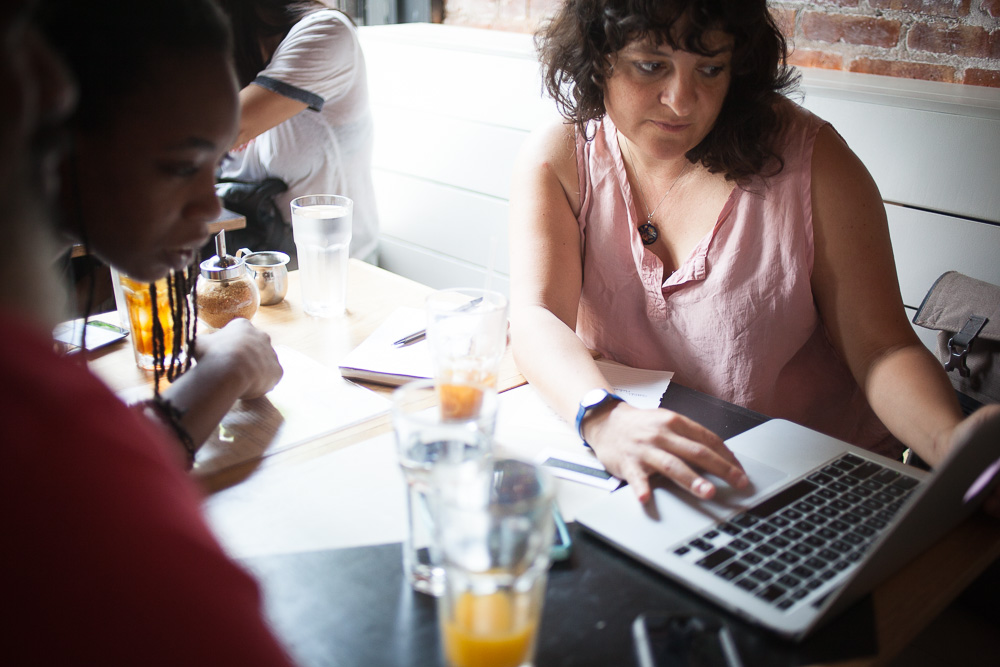 Much of 596 Acres' work is done in collaboration and coalition. You can join us:
NYC Community Land Initiative
NYCCLI is an alliance of social justice and affordable housing organizations and academics committed to winning housing for all New Yorkers. NYCCLI is laying the groundwork for community land trusts and other non-speculative housing models that promote development of housing and neighborhoods for and with community members not served by the private market.
NYC Real Estate Investment Cooperative
The NYC REIC facilitates New Yorkers pooling their money and power to secure space for community, small business, and cultural use in NYC. Consistent with the principles and spirit of the cooperative movement, NYC REIC makes long-term, stabilizing, and transformative investments for the mutual benefit of member-owners and local communities.
Sure We Can #60MillionCans
#60MillionCans is a campaign to secure the future of Sure We Can, a recycling center, community space and sustainability hub, and its community of canners, people who collect cans and bottles from the streets to make a living.
Legacy Lead
Legacy Lead is a conversation between individuals and organizations working to address lead contamination in urban dirt and dust. Legacy Lead is laying the groundwork to develop and implement system-wide best practices for mitigating exposure to heavy metals and remediating lead in soil.