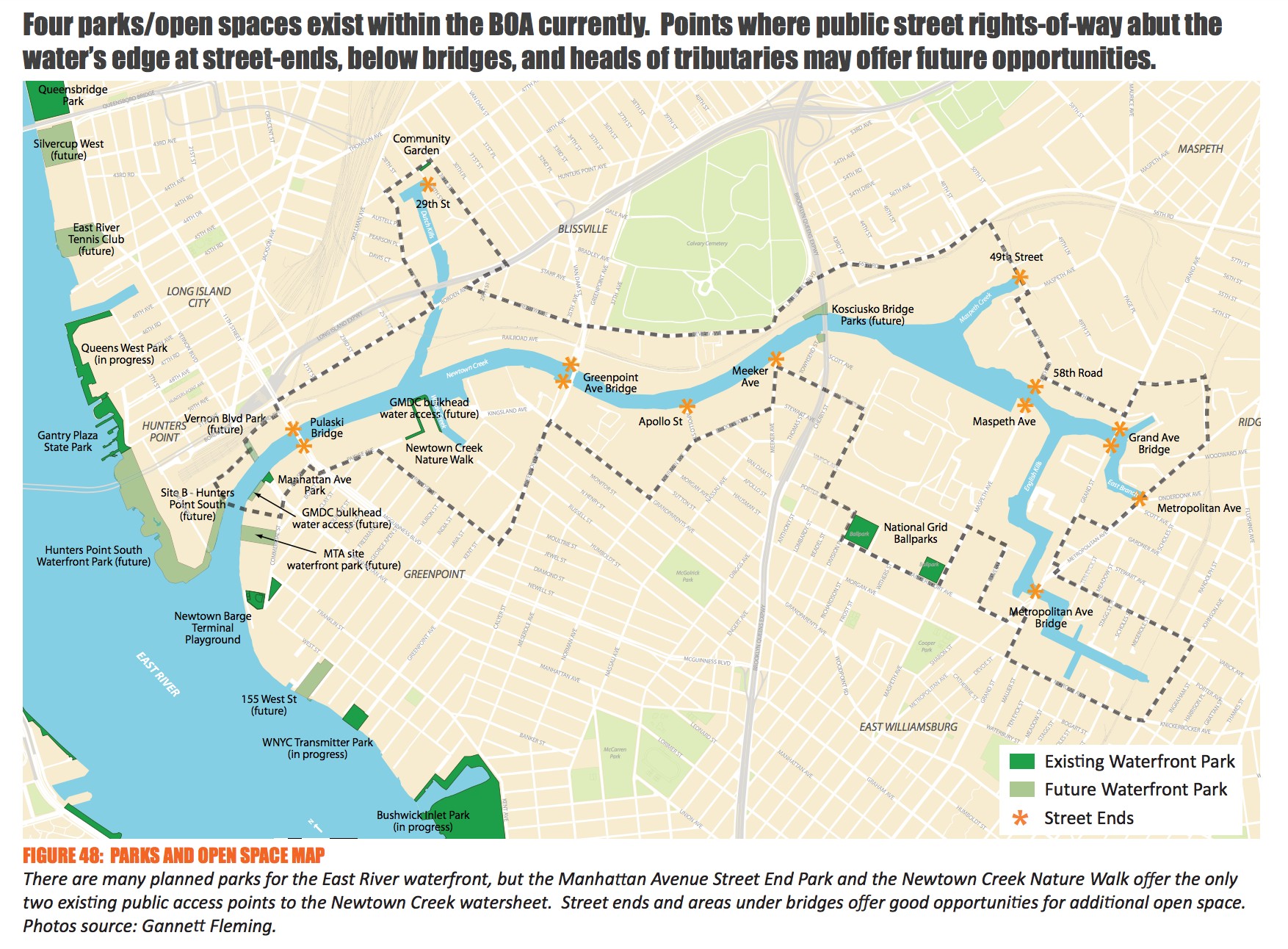 596 Acres is bringing the Community Land Access booth to the Windmill Community Garden Grand Opening and Block Party!  The booth will feature…
community land access story collection: remember when Windmill Community Garden was the site of a decrepit, abandoned city-owned building? Come tell your story to our story collectors!
vacant lot help booth: find out about the vacant lot in your life and how to transform it!
community land access opportunities: find out about the 8 acres of vacant city-owned land just along Newtown Creek that can be transformed by neighbors into resident-stewarded public spaces where needs and dreams get met, friends made, water protected, lives shaped, and creek views enjoyed!
Community Governance Cards, offering strategies for sharing the work of stewarding spaces together!
Legacy Lead signs for addressing and transforming the legacy of toxicity we've inherited in our cities; and
596 Acres books for sliding-scale sale!
ABOUT THE EVENT: Windmill Community Garden, on 29th Street between 39th and 40th Aves, is a brand new community-stewarded space for Long Island City co-founded by the Dutch Kills Civic Association, Growing Up Green Charter School and Flux Factory. The Grand Opening and Block Party features a 'Murals of LIC' Bike Tour from 10:30am to 1pm with Transportation Alternatives, a workshop for kids at 11am + interactive performance art from noon to 4pm from creators at Flux Factory, a bike workshop at 1pm by Nomad Cycle, a gardening workshop by from 1pm to 3pm from NYC GreenThumb, Green Folk Vocal trio performance at 3pm, and more! RSVP to the Block Party on Facebook. Learn about upcoming Windmill events on Facebook and email the google group to learn about meetings at windmillcommunitygarden@googlegroups.com.
Photo from Newtown Creek Alliance and Greenpoint Manufacturing Design Center's 2012 report about Newtown Creek.