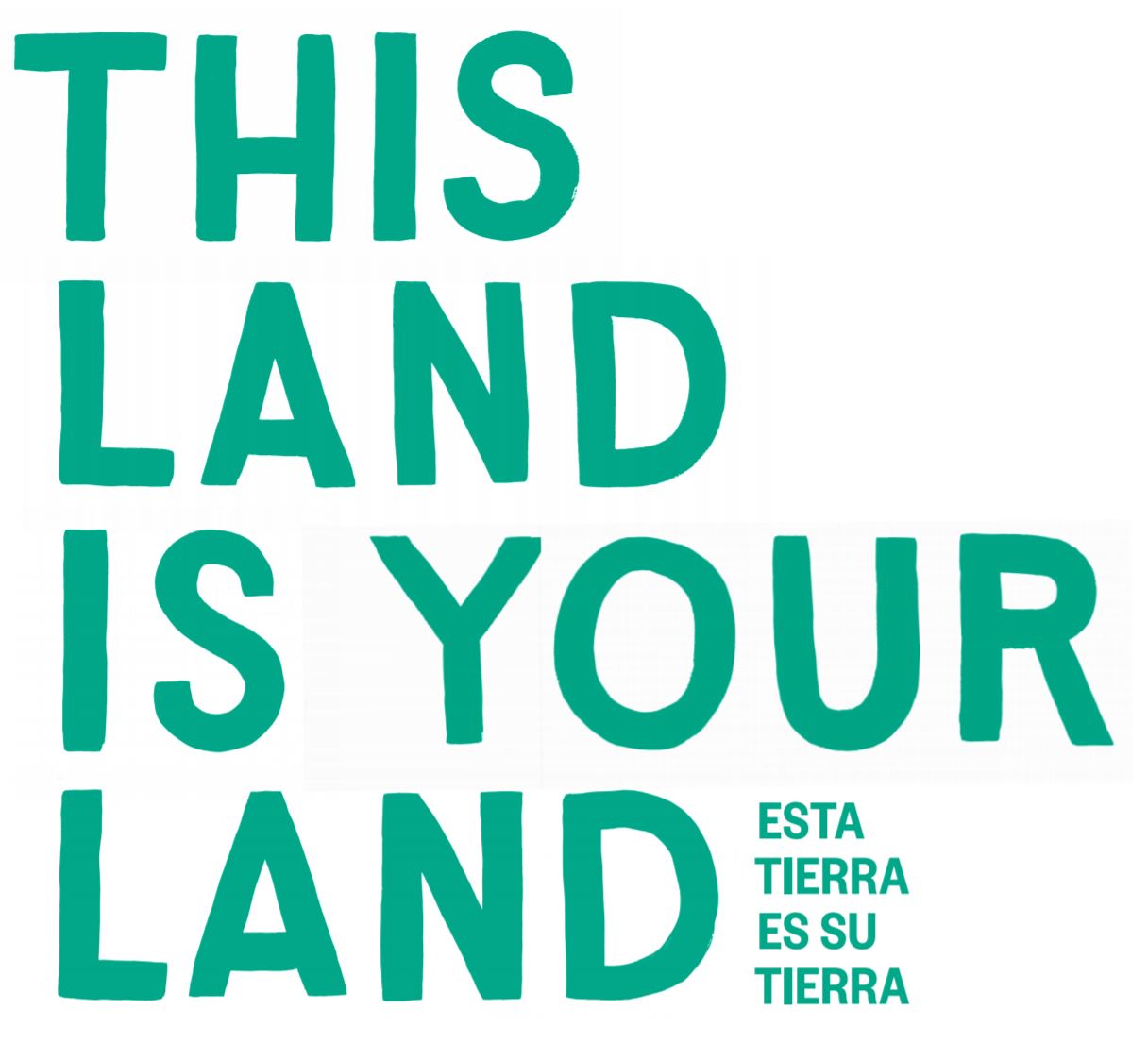 Attorney and founder of 596 Acres Paula Z. Segal will moderate a discussion led by farmers and gardeners who are advocating to keep their spaces and/or to create new ones. Participants will learn what strategies are working in the present political context. We will plan practical paths forward to support the presenters and others across the boroughs working to keep and create community growing spaces.
Community land steward line-up (* indicates spaces that are at risk; ~ indicates spaces that are no longer at risk, whose success we can learn from) :
Organizing City-Owned Land

Protecting Nonprofit & Community Land
Rodrigo Gonzalez and Alex Lane of *Eldert Street Community Garden*
Eldert Street near Knickerbocker in Bushwick, Brooklyn, livinglotsnyc.org/lot/3034130063/
This garden is in danger of disappearing. Some members of the non profit organization that owns the land sold it illegally for a lot of money. Gardeners are working with other members of the organization to reverse the sale and preserve the garden. We successfully organized to stop eviction and got the New York State Attorney General's Office to investigate the suspicious transfer of the deed to the garden's land. Litigation is on-going about the underlying title to the land; we're returning to Brooklyn Supreme Court on Wednesday, April 26 at 9:30am.
This discussion is being offered twice as part of the GreenThumb GrowTogether: once at 11:30am and once at 2:15pm, with slight changes in which gardeners/farmers will lead our discussion. GrowTogether is a day-long gathering of thousands of community gardeners and greening professionals from all over New York City for learning, sharing, networking and inspiring each other. So many topics to learn. Admission is $5 if you preregister here, or $7 at the door. Admission is free for kids 12 years old and younger. Call (212) 602-5300 or write greenthumbinfo@parks.nyc.gov for assistance. Facebook event here and event website here.