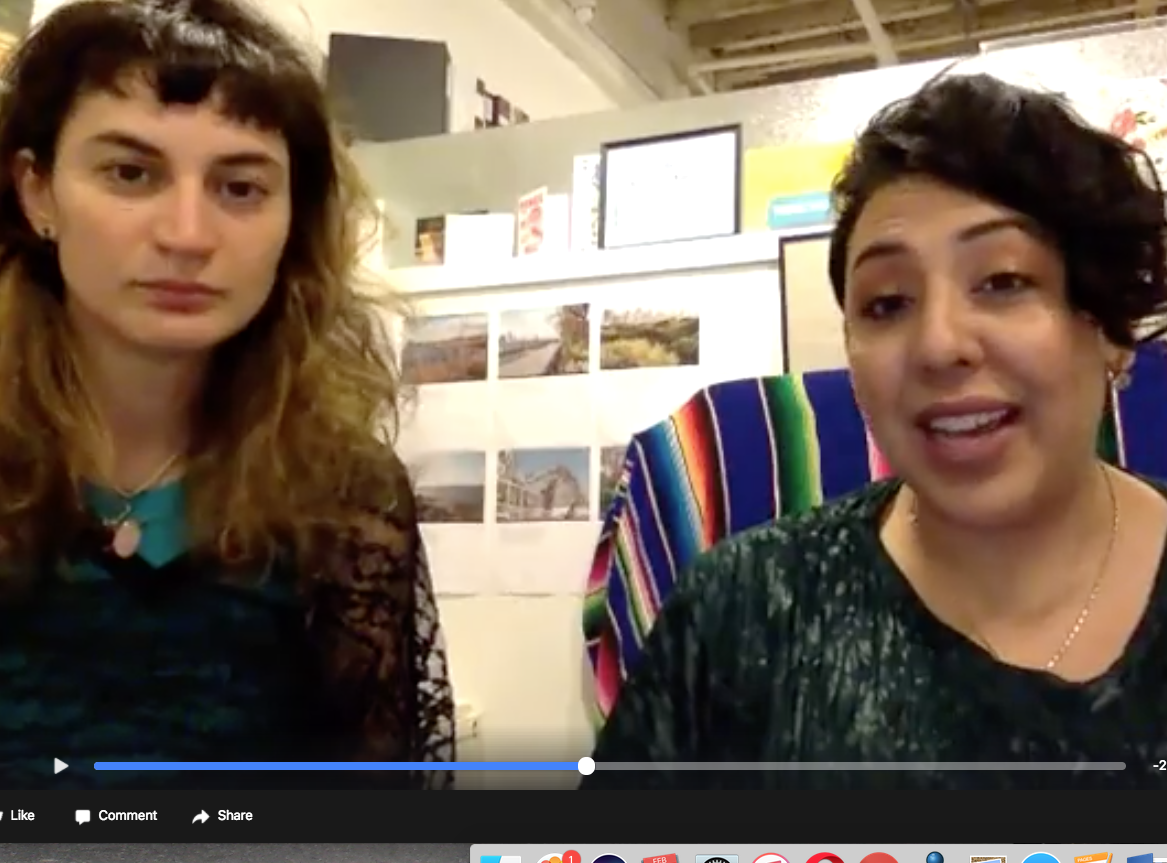 This event passed! Watch our discussion of onedollarlots.org in three parts:
Part 1: Welcome to FB Live with 596 Acres
Part 2: Sam walks us through the onedollarlots.org tool
Part 3: Steph, Mara & Sam discuss using One Dollar Lots in the world
* * *
Hey 596 Fam!
It's that time of the month again when you get a chance to connect with us through FB LIVE! RSVP to our facebook event here to be notified for when it starts. 
We just launched onedollarlots.org! Join us as we discuss community land access digital mapping tools! We will share our experiences with making digital maps as a form of advocacy, resistance, and political education.
Tune in for a lively chat with our staff and current web tool development intern, Sam Raby!
We look forward to seeing y'all on the interwebs.
RSVP and spread the word!
Much Love,
Steph + Mara