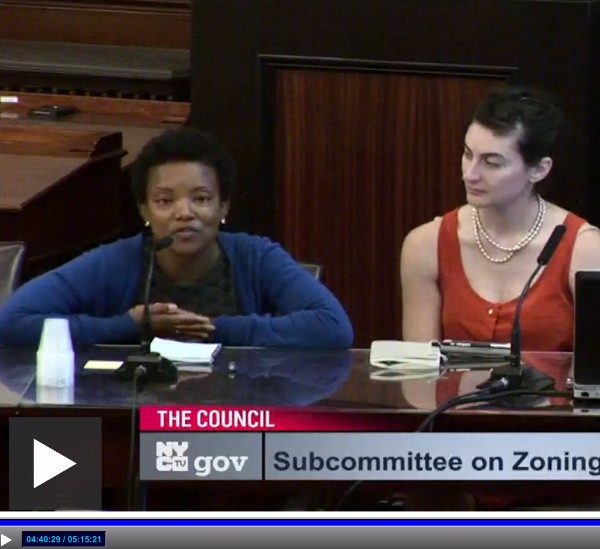 This summer, elected advocates introduced a potential law (view it here in the "attachments"!) that would require NYC's Department of City Planning to develop a comprehensive urban agriculture plan by July 2018 to promote its expansion in our city.
City Council's Land Use Committee is having a hearing on the bill. Come share what should go in the plan and how it should be developed so that it supports you, NYC's resident community growers! We will offer specific ways the plan and planning process can honor the roots of urban agriculture in NYC as a form of triumphant resilience of communities of color in neighborhoods that were redlined (watch this video) by facilitating growing by and for our communities. Urban agriculture has the potential to build real neighborhood strength, resilience, and wealth that is shared, and also not to!
Those who cannot attend can email testimonies to the committee counsel, Jeff Campagna, at jcampagna@council.nyc.gov. A good heading for a written testimony is "Testimony for October 26, 2017 NYC Council Committee on Land Use, Public Hearing on Int. No. 1661 requiring a comprehensive urban agriculture plan for NYC."
Contact mara@596acres.org or (718) 316-3092 x 3 for help preparing testimony, or to RSVP.