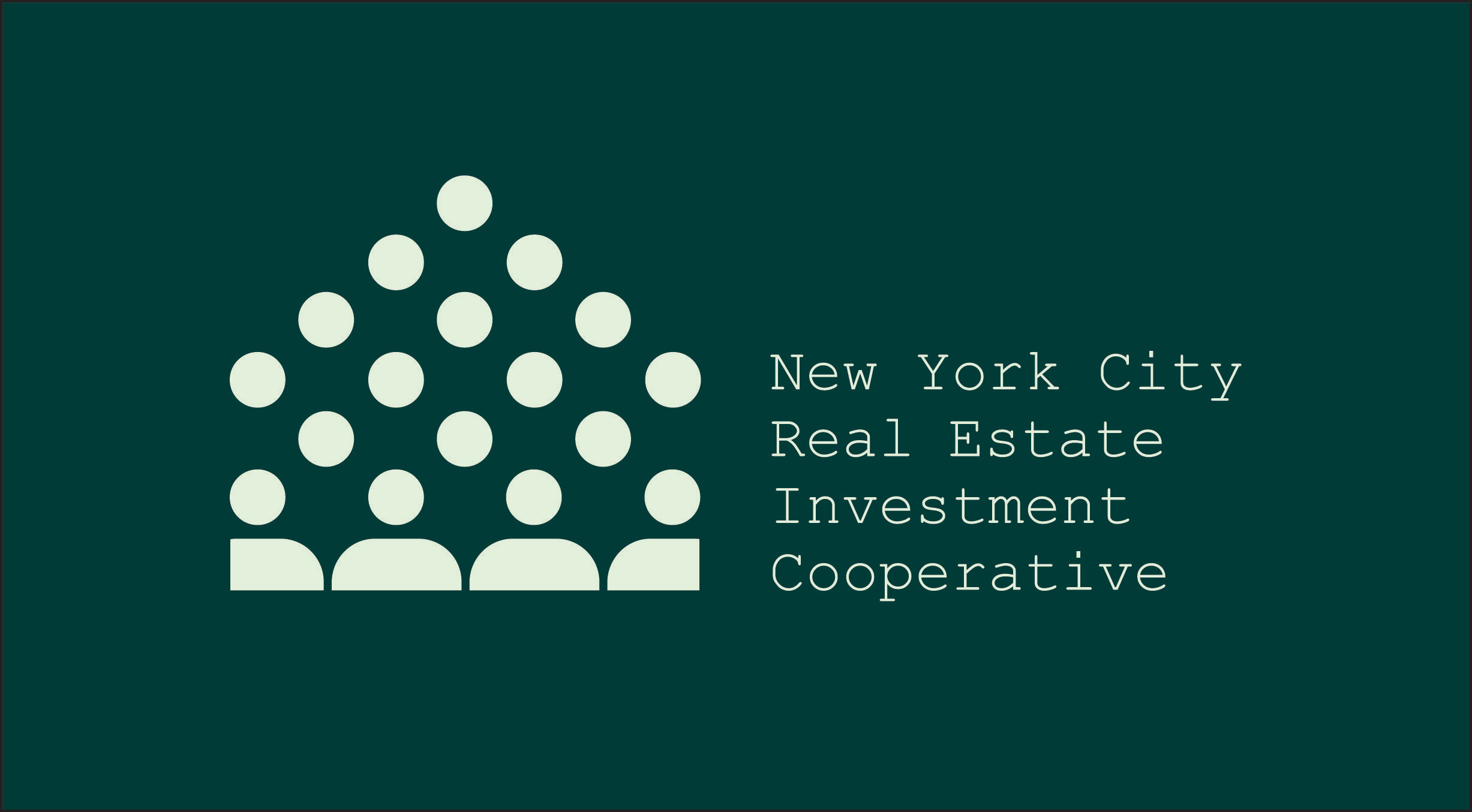 The NYC Real Estate Investment Cooperative (NYCREIC) is a group of over 400 New Yorkers pooling money and power to invest in real estate that preserves, restores and enhances local spaces for cultural, commercial and charitable uses in NYC. Consistent with the principles and spirit of the cooperative movement, we seek long-term, stabilizing and transformative investments for the mutual benefit of our member-investors and our communities.
596 Acres will bring community land access history to light! These success stories will highlight pathways for transforming vacant lots and buildings into stable places for community in partnership with the NYCREIC. Here's what else is in store:
Learn about the NYCREIC – Enjoy a short play about how we work, become a member and join the Nominations Committee, Possibilities Workgroup and more.
Learn from potential project partners – Find out about projects that people are already organizing across NYC that the NYCREIC might vote to invest in! Connect to support the next steps in their planning. Project planning workshop facilitated by 596 Acres.
Get your project idea into the NYCREIC Possibilities project bank!
Great for people and groups planning new community spaces, seeking stable work and cultural space, organizing to preserve existing ones, or interested in supporting grassroots real estate development!
Transit: B41, 2, 3, B, Q to Grand Army Plaza.
Please RSVP at reic4nyc-july.eventbrite.com, info@nycreic.com or (718) 316-6092 Ext 5. For more information, use that contact information too. This event is free and open to the public.