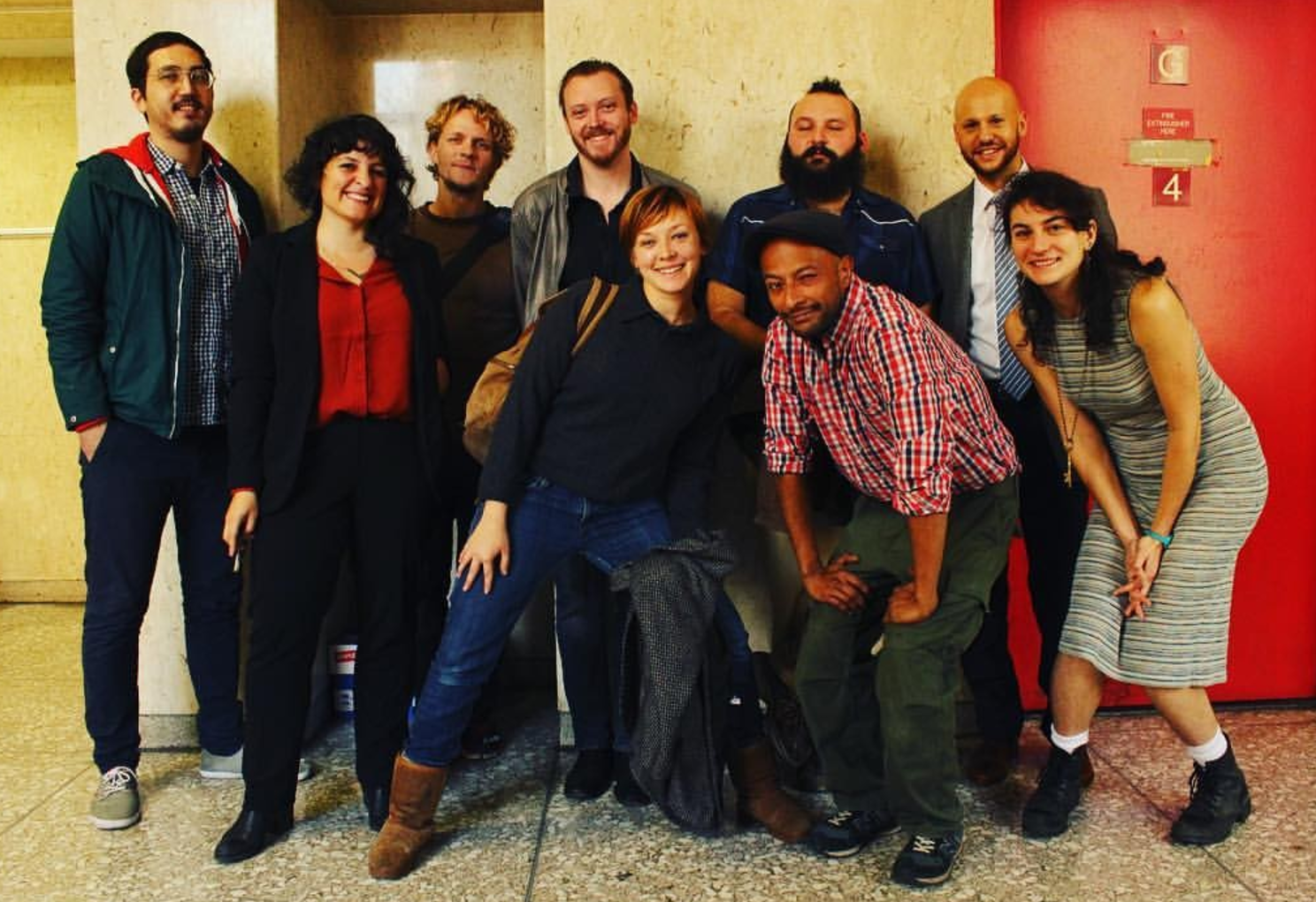 Bushwick's Eldert Street Garden will return to court on Wednesday, January 11, 2017 at 9:30am.
The judge will be asked to declare the sale of the land that the garden is on to a developer in 2014 void. This charity transaction was not approved by the Attorney General as required by law and the sale was not authorized by anyone who can act on behalf of the owner.
The garden continues to thrive: http://livinglotsnyc.org/lot/3034130063/
Bring your ID to get into the building.
Some background reading:
https://www.dnainfo.com/new-york/20160506/bushwick/bushwick-community-garden-former-owner-sues-over-shady-land-sale
https://www.dnainfo.com/new-york/20160427/bushwick/threatened-bushwick-community-garden-looks-expand