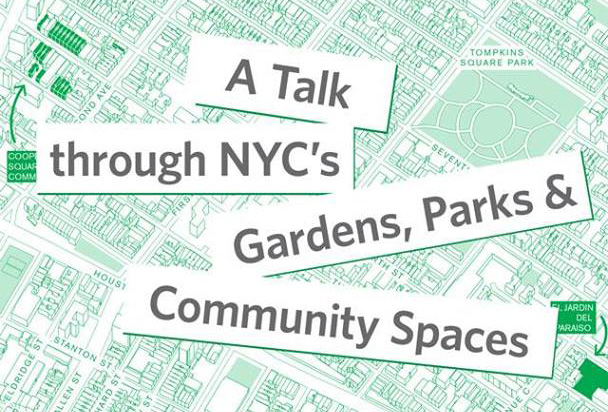 An exploration of real estate assets stewarded by communities outside NYC's speculation-driven land market, with Paula Z. Segal, Esq., founder of 596 Acres, Inc., CED Clinical Instructor & Urban Law Center Fellow.
Presented by Fordham Law School Community Economic Development Clinic & Fordham Urban Law Center.
Co-sponsored by 596 Acres, Fordham Public Interest Resource Center (PRIC), Fordham Housing Advocacy Project, Fordham Social Innovation Collaboratory, Fordham Environmental Law Advocates, Stein Council, Feerick Center & the Fordham Urban Consortium.