Our Golden Garden Glove Affair was a smashing success! Thank you to our honorees, Isabahlia Ladies of Elegance Foundation, BK ROT, and The Bangladeshi American Community Development and Youth Service (above, all looking fantastic), for your important community land stewardship work. And thank you so much to everyone who made it a great party and successful fundraiser. We made $10,000, great memories with our dear ones, and lots of new friends!
Thank you to our wonderful sponsors! Our guests loved your food, your drinks, your raffle prizes, and your talents.
Event donors:
Applegate Natural & Organic Meats
Cabot Creamery
Captain Lawrence Brewing Company
Coiffeur NYC
Foragers Market
The Greene Grape Provisions
LaGuardia College
Lagunitas Brewing Company
One Girl Cookies
Red Jacket Orchards
Runner & Stone
Sahadi's
Sheila Foster
Tofurky
Trader Joe's (Cobble Hill)
Yes, Yes It's Blessed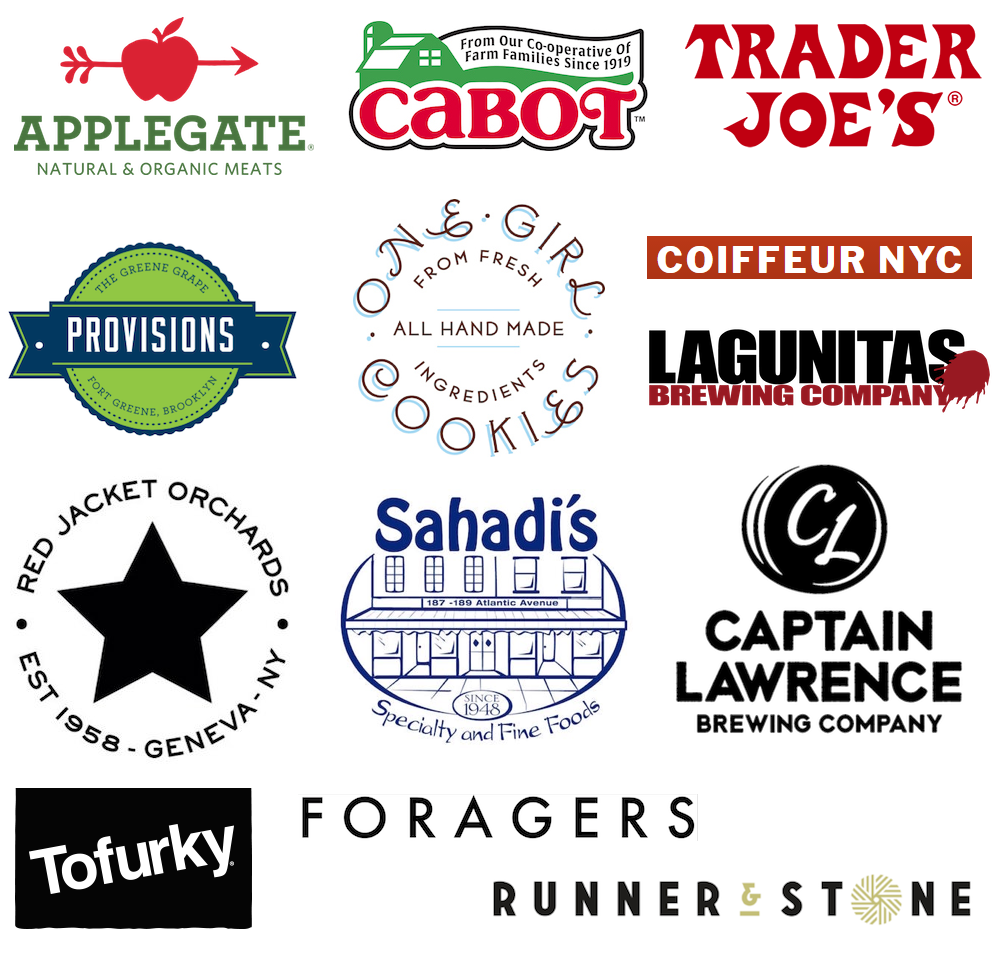 Prize donors:
Alamo Drafthouse Cinema
Ample Hills Creamery
Brooklyn Botanic Garden
Brooklyn Grange
City Winery
East Harlem Tax Service
East River Tattoo
Kristin Booth Glen
Juice Generation
The Levys' Unique New York
Matico Josephson
Taliah Lempert
Van Leeuwen Artisan Ice Cream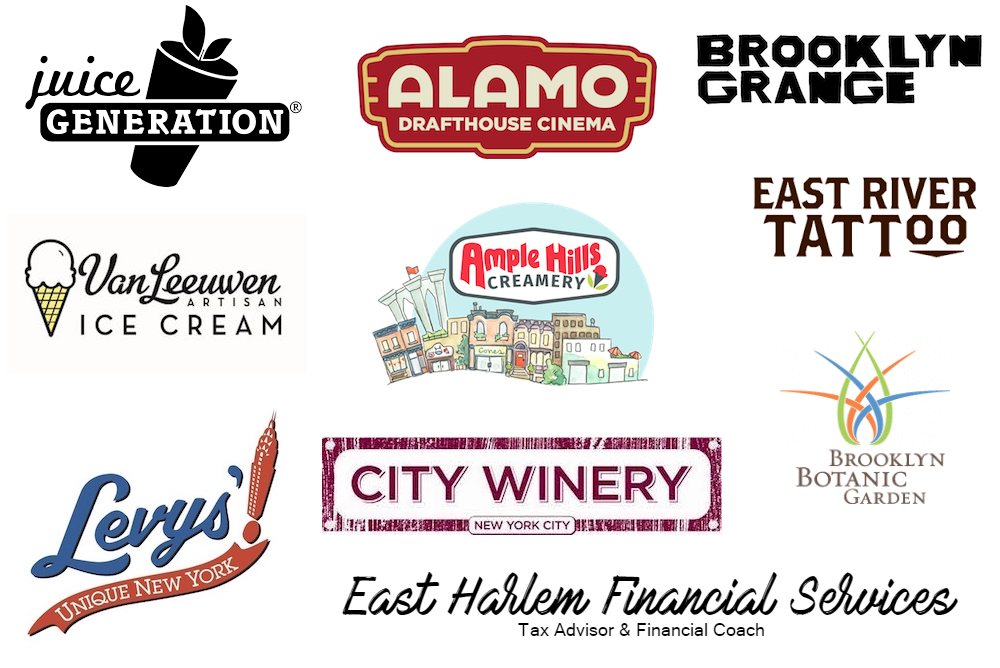 Thank you to the volunteers on our gala committee who took time out of their busy lives to help us throw a mean and meaningful party! We couldn't have done it without you.
Alexis Smallwood
Chloe LePaule
Eric Carlsen
Francisco Miranda
Keita Nishimaru
Mary Elizabeth Prall
Merran Swartwood
Moses Gates
Rachel Dobkin
Shingo Nishimaru
Tia Strother
Wendy Brawer
Thank you to our party photographers Ted Gusek, who ran the photobooth, and Lindsay Skedgell! Did you see how cute we are yet? Check out the photo gallery!
We are so lucky to have so many great individuals, businesses and organizations working ensuring that we can continue our work of championing resident stewardship of our city for the long haul! We are full of gratitude. When we work together it's all possible. Thank you!