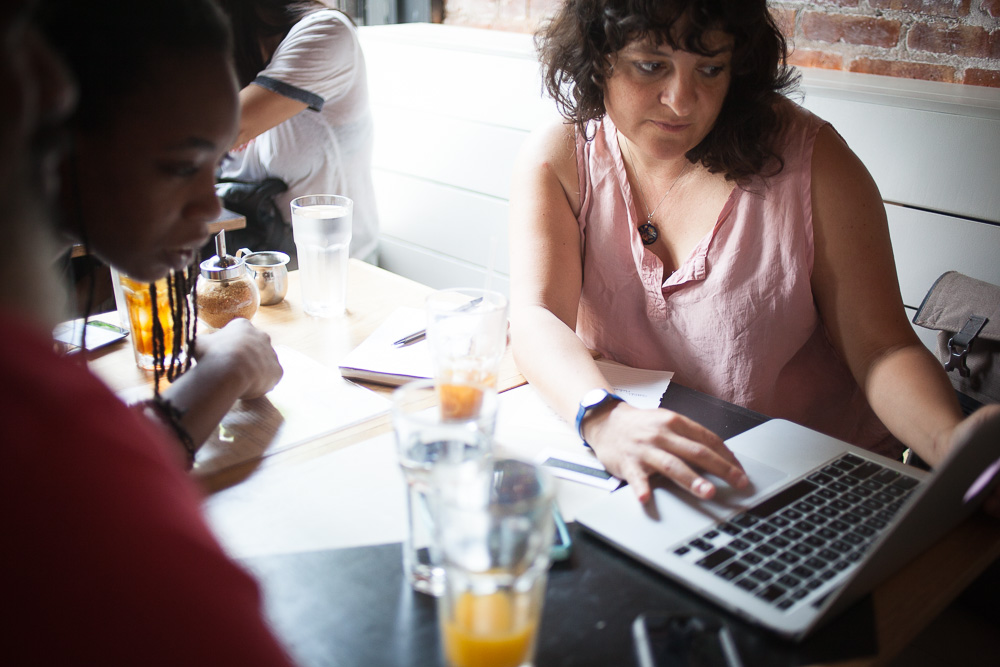 Much of 596 Acres' work has been done in collaboration and coalition:
NYC Community Land Initiative
NYCCLI is an alliance of social justice and affordable housing organizations and academics committed to winning housing for all New Yorkers. NYCCLI is laying the groundwork for community land trusts and other non-speculative housing models that promote development of housing and neighborhoods for and with community members not served by the private market.
NYC Real Estate Investment Cooperative
The NYC REIC facilitates New Yorkers pooling their money and power to secure space for community, small business, and cultural use in NYC. Consistent with the principles and spirit of the cooperative movement, NYC REIC makes long-term, stabilizing, and transformative investments for the mutual benefit of member-owners and local communities.
Legacy Lead
Lead is concentrated in urban environments, a legacy of human practices that traditionally used this element in paint, gasoline, insulation, and numerous other products. Contamination of our cities' soils continues today via resuspension of contaminated dust, industrial pollution, and vehicular traffic. Many of the most threatened communities are already engaged in the struggle for environmental justice. A consortium of city employees, scientists, advocates, and greening organizations are collaborating to assist fellow New Yorkers in reducing the potential harm we face from lead. 596 Acres is part of the Legacy Lead Consortium.