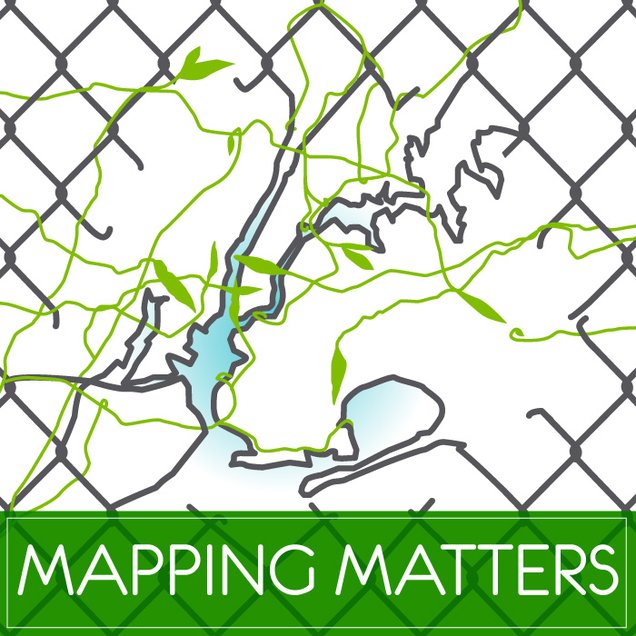 Thursday, October 2 from 7 p.m. to 11 p.m.
At 16 Main Street, DUMBO, Brooklyn
Have you ever enjoyed the transformational quality of creating a new space together with your neighbors? 596 Acres has facilitated the transformation of 28 vacant lots into something better, ten in 2014 alone. Help us continue to cultivate green spaces from vacant land by coming to our gala.
Join us on October 2, 2014, at 7pm in DUMBO!
We invite you to enjoy…
* a pig roast by the fabulous Erika Nakamura, chef and butcherette,
* veggie sandwiches from Foragers City Grocer,
* pita, humus and salads from Sahadi's,
* potato salad, cole slaw and roasted veggies from Greene Grape Provisions,
* salad by Feedback Farms,
* an open bar,
* music by Consumata Sonidera,
* presentations by NYC City Council members Stephen Levin and Antonio Reynoso about the incredible transformations of vacant lots into community resources in their districts,
* Agnes Denes, legendary creator of Wheatfield – A Confrontation, &
* a dance party on the stage with DJ Stylus.

And partake of… 
* awesome raffle prizes from the New York Giants, Four & Twenty Blackbirds, Abhaya Yoga, Brooklyn Larder, Gnarly Wines, Shake Shack, and others,
* tattoos by Duke Riley,
* hair trims and dos by the awesome stylists of Coiffeur NYC,
* palm readings by Darcey Leonard of the Tarot Society, &
* personal map creations with J McDonald.
All at Galapagos Art Space in DUMBO, Brooklyn (16 Main Street).
ADVANCE TICKET SALES ARE FINISHED BUT SOME LIMITED TICKETS WILL BE AVAILABLE AT THE DOOR. IF YOU ARE NOT YET ON OUR LIST, COME EARLY!
All contributions above the $50 per person ticket price are tax deductible to the extent allowable by law.
Our Host Committee: Kristin Booth Glen, Rachel Dobkin, Suzanne Chilcote, DW Gibson, Kalin Callaghan, Jason Sinopoli, Dylan Latimer, Aziz Dehkan, Danielle Hlatky, Liz Barry, Moses Gates, Susan Kornacki, Carolyn Zezima, Caroline Woolard & Kris Anton.
Thanks to our event sponsors:
Suzanne Chilcote
David Smiley and Lauren Kogod
Event logo designed by Raven + Crow.