Monthly Donors are our Champions!
By becoming a monthly 596 Acres Champion, you ensure continuous support is available to the organizers in every neighborhood who seek our advice and advocacy.
Prefer to support our work with a one-time donation? Please visit our Donate page. Thank you!
Monthly Donation Sign-Up: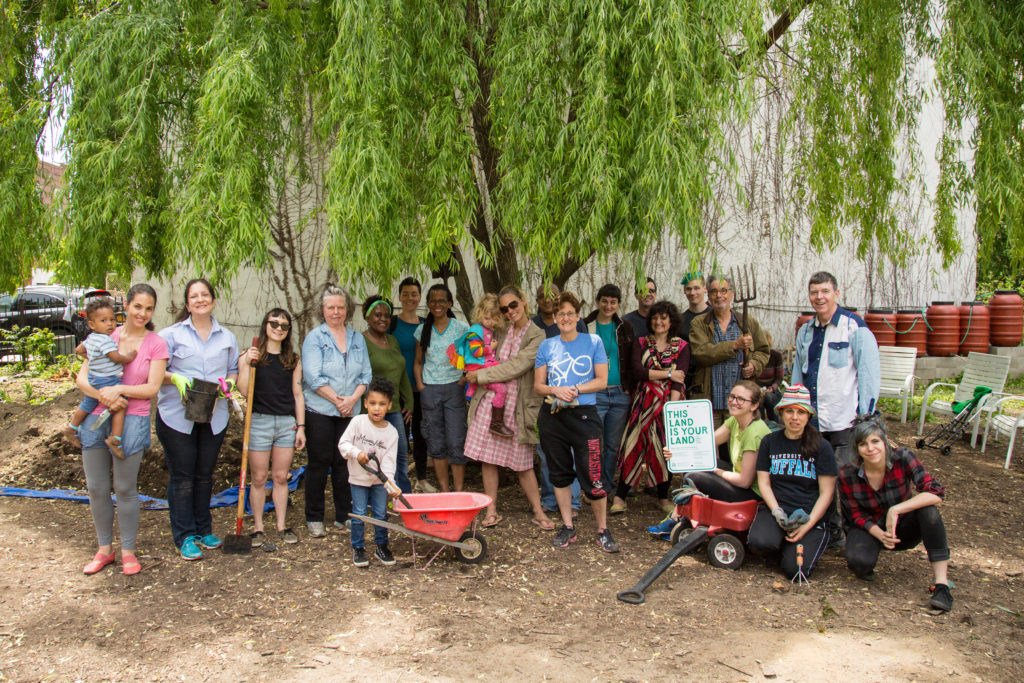 Members of Maple Street Community Garden. Photo by Inspired Storytellers for the Brooklyn Community Foundation.